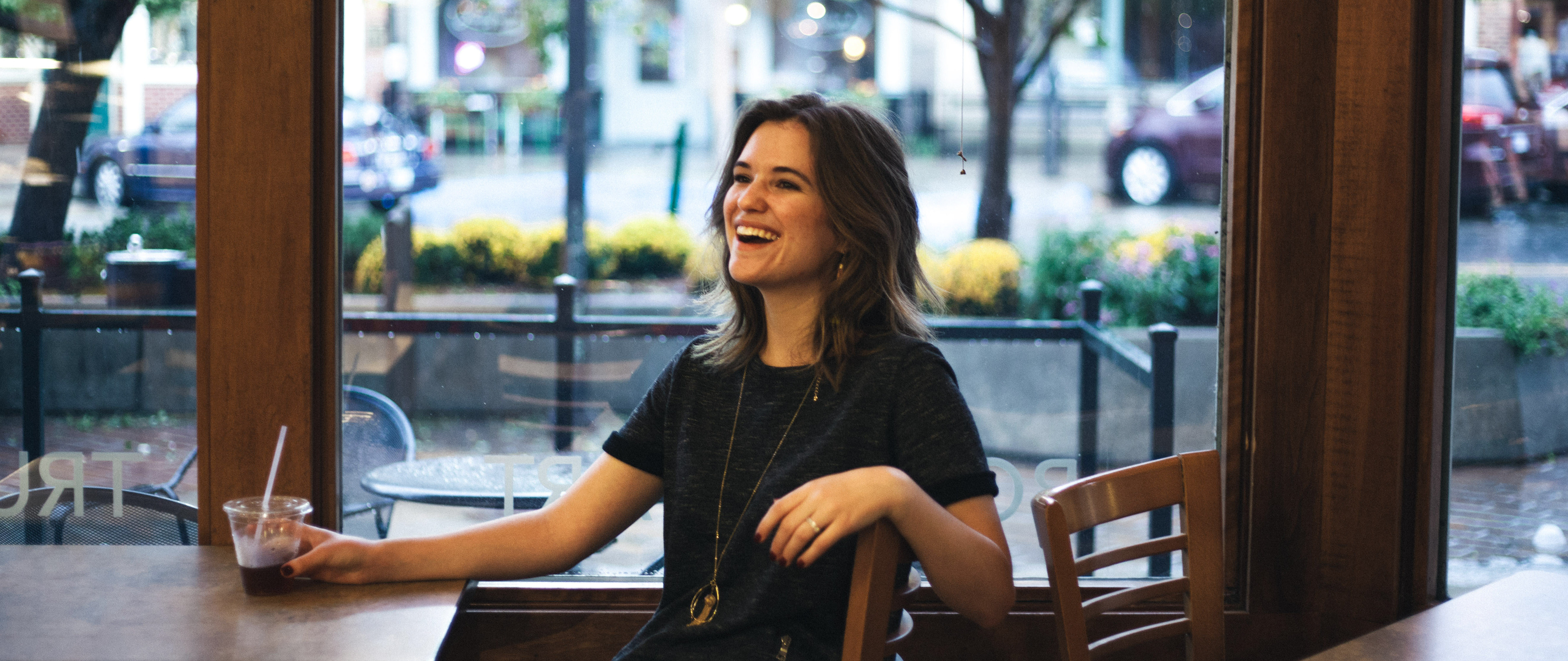 I love creating beautiful things. Like, I love it to the point that it's almost classifiable as an obsession. Give me some felt, paper, thread, markers - heck, even groceries - and I'll find a way to turn it into something beautiful.
I love making people happy. My most fulfilling and satisfying work is not dependent on the medium I'm working in, but rather the joy it brings people. At the end of the day, I know I've done my job well if I've improved someone's life (even just a little), or if I've helped forge a genuine connection that didn't exist before.
I love asking good questions. I've found that the best solution comes the quickest after you're armed with the right answers. Whether I'm interviewing for a job, in the early stages of a client's rebrand, or even just at an everyday meeting, you'll rarely find me without my scribble-full notebook in hand.
Also, I love coffee. A lot.